Plenary 1 aims to focus on the topic of 'politics' within the context of devolution. We know that although there is great divergence between how policy is played out in national and regional devolution one of the commonalities in this decentralisation of power is the inclusion of housing policy. In this plenary session we will look at how this shift of power has enabled housing policy to develop in different areas. Speakers are drawn from across politics, policy and academia and will be reflecting on the practicalities of trying to influence change within the context of multi-level governance, and the opportunities and challenges this presents. The session will challenge and provoke at a time when the realities of devolution are being tested on a weekly basis.
You can join the session using the following link:
https://us02web.zoom.us/j/89943034706?pwd=d3BETWFJY1NlcmliNFVBR0lmSmVxUT09
The speakers are:
Cllr Paul Dennett – Mayor of Salford City Council and Lead for Housing, Planning and Infrastructure in the Greater Manchester Combined Authority (GMCA)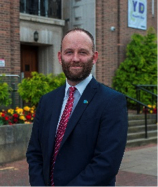 Paul was elected Councillor for Langworthy in 2012 and held the Strategic Assistant Mayor position until 2016 focusing on equalities, cohesion, technology, change, urban transformation, innovation, prosperity, growth and workforce. Paul has a long history of campaigning on social issues and since becoming City Mayor has campaigned for equality, financial inclusion, the living wage, social value, anti-poverty and critically providing the public/private environment to tackle the housing crisis. In July 2016 Paul was appointed Greater Manchester Combined Authority Portfolio Lead for Low Carbon, Waste and Environment. In May 2017 Paul was appointed Greater Manchester Combined Authority Portfolio Lead for Housing, Homelessness and Infrastructure, he's recently overseen the Greater Manchester's Housing Strategy, and the Infrastructure Strategy and Plan for Homes, Jobs & the Environment (the revised draft Greater Manchester Spatial Framework).
Tamsin Stirling - Independent researcher and former Advisor to the Welsh Government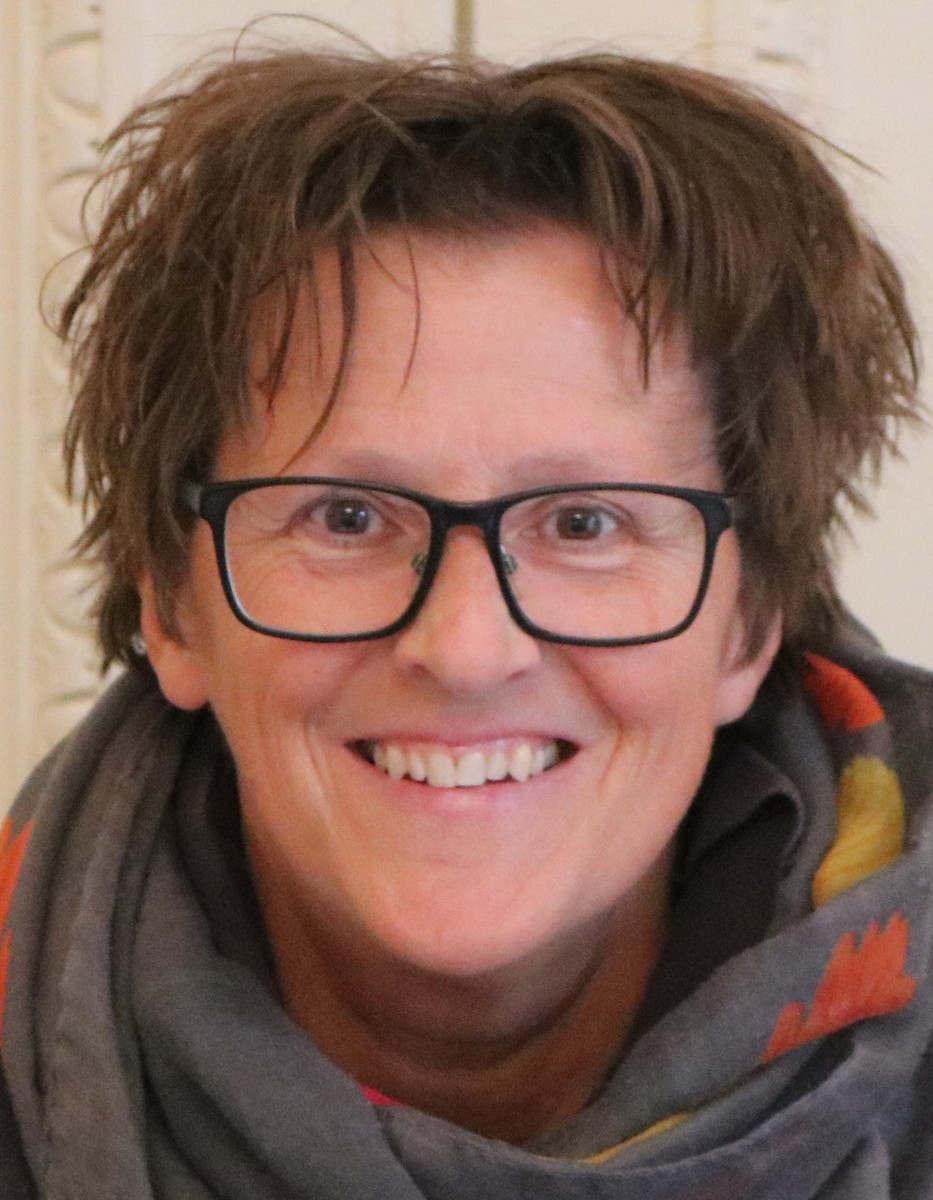 Tamsin Stirling is an experienced housing researcher with over 30 years working in housing practice, policy and research. She was specialist policy adviser on housing, regeneration and planning issues to Welsh Government Ministers Huw Lewis AM and Carl Sargeant AM between April 2012 and April 2014 during which time the Housing (Wales) Act 2014 was developed. Her research interests include homelessness, domestic abuse, social policy, governance, poverty and inequality, devolution and policy divergence. She is a board member of Cardiff Community Housing Association, the Bevan Foundation and Crisis.

Prof. Mark Stephens - Ian Mctaggart Chair in Land, Property and Urban Studies at the University of Glasgow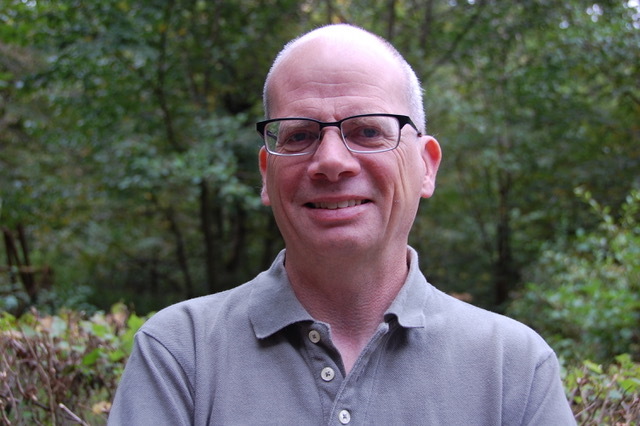 Mark Stephens is the Mactaggart Chair of Land, Property and Urban Studies at the University of Glasgow. He is currently a member of the Scottish Government's COVID-19 Housing System Policy Circle and of the SNP's Social Justice and Fairness Commission. Mark is also a co-investigator at the UK Collaborative Centre for Housing Evidence, the lead editor of the UK Housing Review and a contributor to the Crisis Homelessness Monitor series. In addition to articles in the UK Housing Review, his written contributions to the analysis of policy under devolution include: Country Level Devolution (with Suzanne Fitzpatrick) 2018 for the Nuffield Foundation project Social Policy and Distributional Outcomes, "Social Rented Housing in the (Dis)United Kingdom: Can Different Social Housing Regime Types Exist within the Same Nation State?" in Urban Research and Practice (2019), and The Devolution of Housing Benefit and Social Security (with Ken Gibb and Janice Blenkinsopp) for Shelter Scotland.