The link to join this session is: https://us02web.zoom.us/j/87492078491?pwd=SGIvNHdnMGdBeG9ETm9kenNFWDJJQT09
Plenary two considers the theme of 'people' within devolution. One of the overt objectives of devolution is to return power, control and democracy closer to the communities and people who live in the countries and regions. The hope is that housing policy can become more tailored to the specific needs of more local and regional areas.
This plenary session will explore different models of devolving decision-making to residents and individuals who use services, as well as the issues that arise when this is not done. Speakers will share their experiences of being involved in this process, and the benefit this brings to communities and organisations. The plenary will try and distil when local engagement in decision-making has worked well and when it has been challenging.
The speakers are:
Dr Quintin Bradley – Senior Lecturer in Planning and Housing, Leeds Beckett University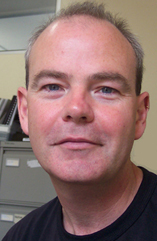 Dr Quintin Bradley is a Senior Lecturer in Planning and Housing at Leeds Beckett University, and leads a research programme into neighbourhood and community planning with a particular focus on public engagement in questions of housing supply and housing allocations. His published work deals with issues of popular contention in planning and housing and the role of social movements in urban policy. He is the joint editor of 'Localism and Neighbourhood Planning: power to the people?' published by Policy Press in January 2017 and is the author of 'The Tenants' Movement' published by Routledge in 2015.
Roli Barker - Senior Project Manager, Fair Housing Futures/Shelter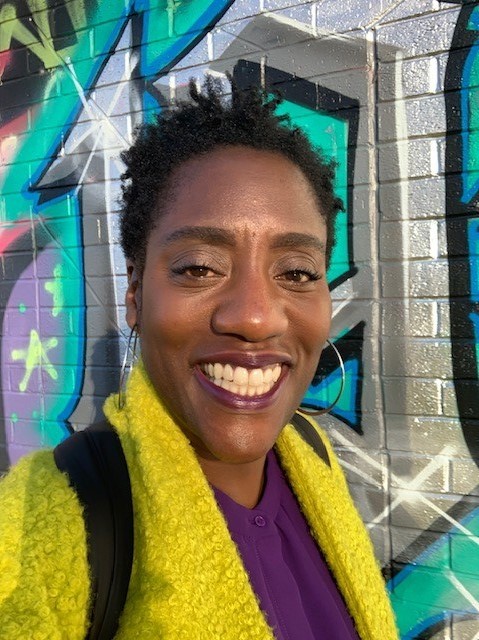 Roli is a Senior Project Manager who has delivered projects for the corporate, arts and charity sectors, including the London 2012 Games and Samaritans. She is currently the project lead for Fair Housing Futures. Based in Greater Manchester and funded by the Nationwide Foundation Fait Housing Futures is investigating how the private rented sector can be improved for low-income and vulnerable households. Roli is also the Chair of the Housing North Board at Jigsaw Homes.
Jim Ripley (CEO) and Anne McGurk (Chair) – Phoenix Housing