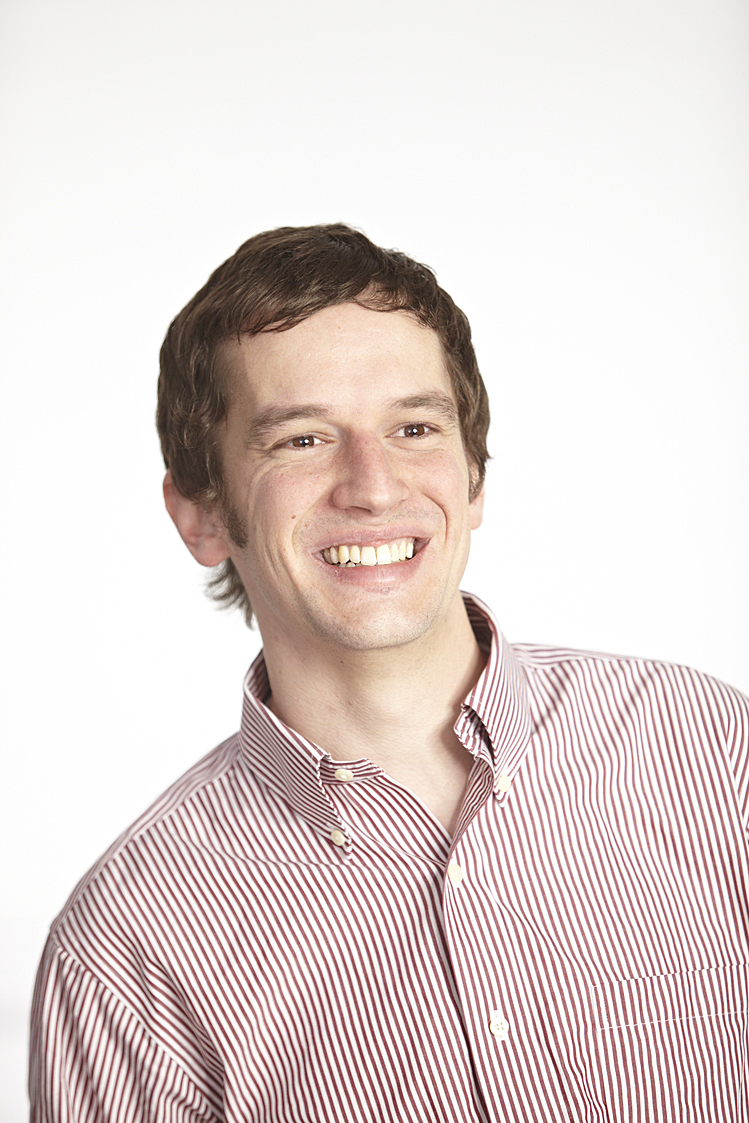 In this blog, Dr Peter Matthews (University of Stirling) outlines research which shows that inequality persists in service delivery for LGBT+ people across housing organisations.
2017 marked the fiftieth anniversary of the passing of the Sexual Offences Act, which decriminalised sex between two men, aged over 21, in private, in England and Wales. It remained illegal in Scotland until 1980 and in Northern Ireland until 1982. The year led to a lot of reflection, and celebration as to how far the UK has advanced in promoting rights for lesbians, gay men, bisexual people and to a lesser extent transgender people.
In our paper for the Housing Studies Association we raised the issue that, if we have achieved legal equality for LGB people, the need now is to understand how inequality persists in service delivery. The research built on previous research by us which showed that a disproportionate number of non-straight people in Scotland live in the most deprived neighbourhoods. These neighbourhoods are not trendy, up-and-coming inner cities, but predominantly peripheral social housing estates.
Building on this research we sought to understand the experiences of LGBT+ people who lived in such neighbourhoods. Broadly these experiences were positive – of welcoming communities and good homes. However, the majority of our participants had either experienced a homophobic or transphobic attack, or lived in fear of such an occurrence.
Discussing this with housing associations, a problem emerged that they would never know about such incidents as very few routinely asked service users their sexual or gender identity. They recorded data on sex, ethnicity and disability, but had no data on LGBT+ service users or tenants.
When we probed as to why, the usual response was that staff would be afraid of causing offence. This was incredibly problematic. It presumed that LGBT+ identifying people should be ashamed of answering a simple question on a monitoring form. It also placed the burden on LGBT+ people to come out if they had experienced something negative associated with their sexual or gender identity.
As Sara Ahmed suggested in Living a Feminist Life 'queers might be asked not to make others feel uncomfortable'. In this case there was no might; LGBT+ people were expected to keep quiet about their identity to avoid staff, and an imagined offended straight service-user, feeling uncomfortable.
Subsequently, we can say that service providers were indirectly discriminating against LGBT+ people. They did not know about the experiences of LGBT+ people as they did not routinely ask people their sexual or gender identity. In such circumstances, it is very likely people are going to feel uncomfortable volunteering such information if it is relevant.
That this was occurring in housing services should be surprising. The household is one of the most basic units making up heterosexual society. As Kitzinger suggested in her ground-breaking paper Speaking as a Heterosexual, heterosexuality is made normal, and recreated, through everyday language like "wife", "husband" and the presumption of opposite-gender coupledom. Linking this everyday heterosexuality back to our research, we asked housing associations if they recorded data on household composition. The answer was, of course they did – they had to so they could deliver services. Therefore they were happy to ask about a person's heterosexuality, but not their homosexuality. It is in these subtle ways service delivery will continue to discriminate against LGBT+ people.
In our paper we also contended that this everyday heterosexuality, and heteronormativity, is also routinely re-created by the absence of LGBT+ in mainstream housing research. There is research on the housing choices and experiences of LGBT+ people across a broad range of literature, particularly human geography, such as Ghaziani's book on "Gayborhoods" or Gorman-Murray's work on home and gay men's lives. Yet in mainstream housing research sexual identity and gender identity are not mentioned – it is presumed everyone who lives in a house is living a heterosexual life.
In conclusion then, we suggested practical ways that this heteronormativity in housing service delivery, and housing research, needs to be broken down. Firstly, and most basically – we need to start routinely asking service users, and research participants, their sexual and gender identity if we are to start to understand how it may intersect with other aspects of their lives.
Critically, as researchers, we believe we need to ask why we have not brought LGBT+ lives into our research. As the author of this post, and an openly gay man, I have done this reflection, asking myself why I shut down any previous interest in sexual identity and my broader research interests. This will, obviously, be more difficult for non-LGBT people who do not have the lived experience of being non-normal in a heteronormative world, but this is why the lives of LGBT+ need to come to the fore to increase the understanding and empathy.
Dr Peter Matthews is a Senior Lecturer in Social Policy at the University of Stirling. He was assisted in the research by Chris Poyner, Research Assistant, University of Salford.