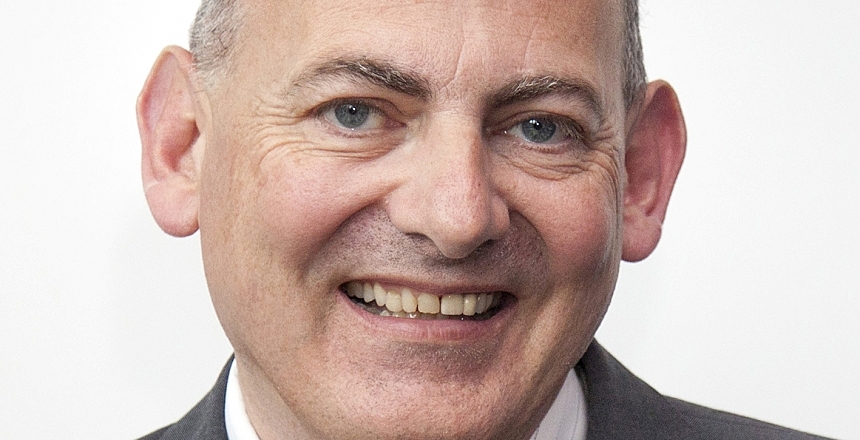 Last week, I spent three days at the Housing Studies Association's annual conference, a gathering of housing researchers (from academia and practice) organised by the housing studies discipline's learned society. What possible interest would a politician have in attending such an event, and why was it a good use of my time?
It's an event which lacks the commercial glitz of the CIH and NHF annual conferences. It's not a place where housing deals are debated. In truth it's the quality of the content which drives the HSA. The programme is jammed with twenty minute presentations on the findings and methodology of research, packed with data (qualitative and quantitative), fresh thinking and evidence based conclusions.
"HSA is a safe place to explore ideas, new and old, and to test opinions"
Indeed, it's fair to say that some of the academic language makes the head of a mere mortal throb, but without exception the plenary presentations are incisive and thought-provoking and the break-out sessions, high diverse in topic, method and (inevitably) calibre, always leave me enlightened. This year I found particular resonance with Emma Harrison's research into the linkages between mental health and housing, was impressed with the work of Chris Devany on coping mechanisms of young men and informed by Steffan Evans analysis of divergence between social housing regulation in England and Wales. What's more, there's is no waiting for the end of a ten minute advert about the wonders of your organisation (number of units, size of development programme, tenant satisfaction score and profile of the chief executive).
I always leave the HSA feeling intellectually refreshed and challenging some of my attitudes. The time to get away from the high pressured, diary driven, decision focussed day to day of leading a housing service and to have time to think and reflect has real value. HSA is a safe place to explore ideas, new and old, and to test opinions. There is always a strong element of international perspectives and comparisons which is less prevalent at other events.
So should more politicians attend? Maybe not too many, we don't want to lose what makes this event special but I feel and have done for many years that more decision making should be engaging here with the academic community and the evidence base. That may or may not be politicians but it should be think tanks, SPADs, political advisers, as well as the housing media, and of course housing practitioners. I would also see value in the researchers involved in the HSA attending the more mainstream sector conferences, doing what could only be described as missionary work, bringing the evidence based policy debate to the sectors practitioners.
Cllr Paul Smith, Cabinet Member for Housing, Bristol City Council (HSA member)