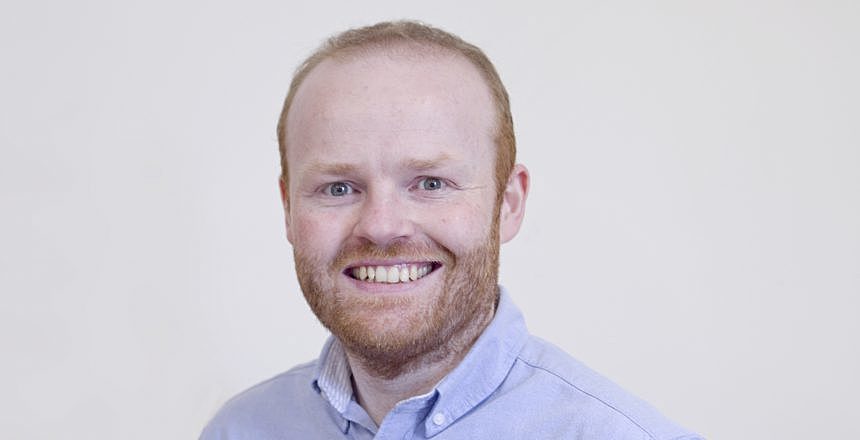 Brian Robson provides an overview of the NHF 2017 Conference, and calls for more engagement between housing academics and the broader sector.
It's got more canals than Venice, and more trees than Paris – and last month Birmingham had a greater concentration of housing association professionals than anywhere else in England, as 2000 delegates gathered for the National Housing Federation's annual conference and exhibition.
The Fed claim that 90% of the delegates to this event are housing association CEOs, Board Members and the like; and that focus is clear from the agenda. This year was heavy on digital transformation and talent management – the conference is as much about how to run a big organisation as it is about housing policy, which is understandable given that delegate profile.
In policy terms this year's truncated two-day conference was notable mainly for the speech by the Secretary of State for Communities and Local Government Sajid Javid, who announced a 'wide-ranging' green paper on the future of social housing in England. He also frustrated many delegates by failing to offer the certainty they'd have liked on the future of social housing rent policy. Having endured the -1% pa policy since 2015, the sector was keen for certainty, which finally emerged at this week's Conservative Party conference – along with a welcome additional £2bn of investment in low-cost rented housing.
Another area where Javid promised clarity was on the voluntary right to buy deal announced by the NHF and his predecessor, Greg Clark MP, at the conference two years ago. This seems to have stalled, with no signs of progress on the source of funding for discounts, which was to have come from sales of local authority 'high value' homes. The fact such a flagship manifesto commitment is now stalled at best is an illustration of the change in personnel, tone and focus we've seen in two short years.
Javid's tone was notably different from ministers I've seen speak at NHF Annual in recent years. Social housing is – we were told – a cause he is 'totally committed' to. Signs of a change of tone were detectable in February's Housing White Paper, but it seems the Grenfell Tower tragedy has prompted further shifts. Three months have now elapsed since the disaster and the debate is beginning to move on from the original (and very real) safety concerns that were discussed in the immediate aftermath. Javid's announcement of a green paper is one example of how the disaster is now being placed in context and promoting a wider debate on social housing.
I'm lucky that my job brings me into contact with researchers working on highly topical issues like welfare reform, homelessness and devolution, who have much to contribute to such a debate. However, this kind of work didn't make it onto the agenda of this year's conference, and looking through the two-day programme I can only find three speakers with links to academia, and none of those were from a 'housing studies' background[i].
I can't offer an explanation for this omission – it might be that people were invited and couldn't make it, or that the Fed knows its audience prefer other types of content. But given the fundamental debate Grenfell has prompted, and the pressures the rent cut is exerting on core activity, the insight and robust evidence the academic community can offer feels highly relevant.
It seems to me it's therefore incumbent on the academic community, and particularly the new Collaborative Centre for Housing Evidence, to double-down on efforts to demonstrate its value to senior practitioners, to the extent that such an omission becomes unthinkable in future. Next year's HSA conference, focusing on the links between theory and practice, will be a good opportunity for us all to think through how best to do this.
Next year, the Fed's annual jamboree leaves Birmingham for Westminster. There'll be fewer trees, fewer canals – but the sector will hope for more clarity, and given the important debates occurring, we must hope that the housing research community can secure a greater role on the agenda.
Brian Robson is Acting Head of Policy & Research at the Joseph Rowntree Foundation, and a co-opted member of the HSA committee. The views expressed are personal.
[i] The three I can spot are Michael West of Lancaster University Management School, Jessica Allen of UCL's Institute of Health Equity; and, more tenuously, Frances Coppola who's a visiting advanced fellow at The University of Sheffield's School of Law.